Some Of Our Favorite Recent Bridal Bouquet Designs By Bliss Florist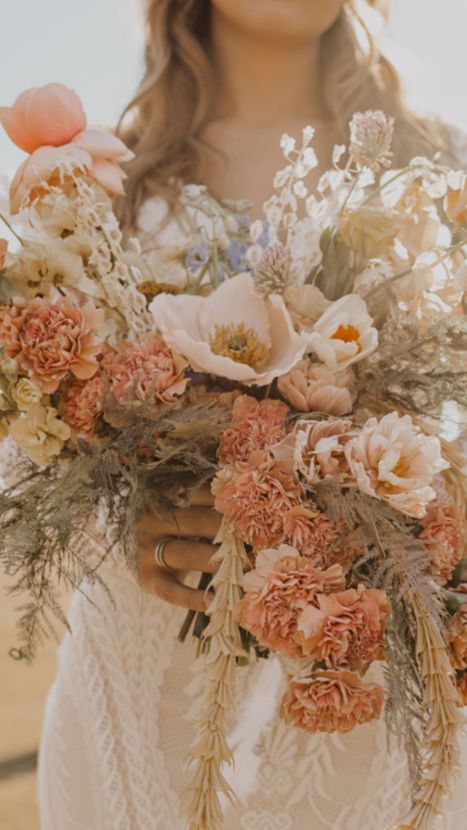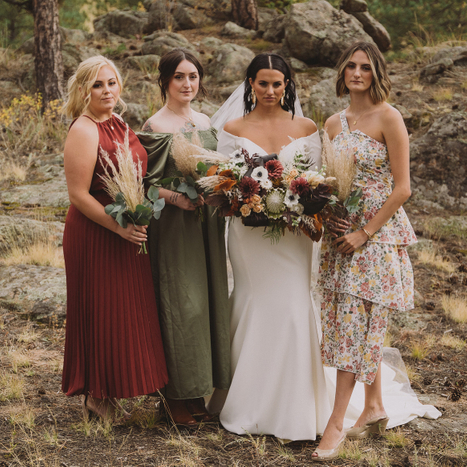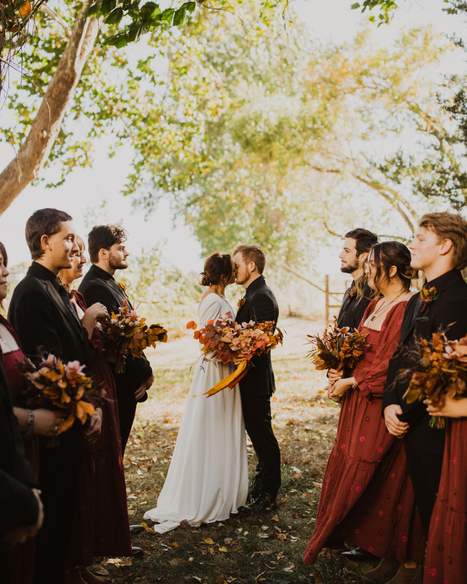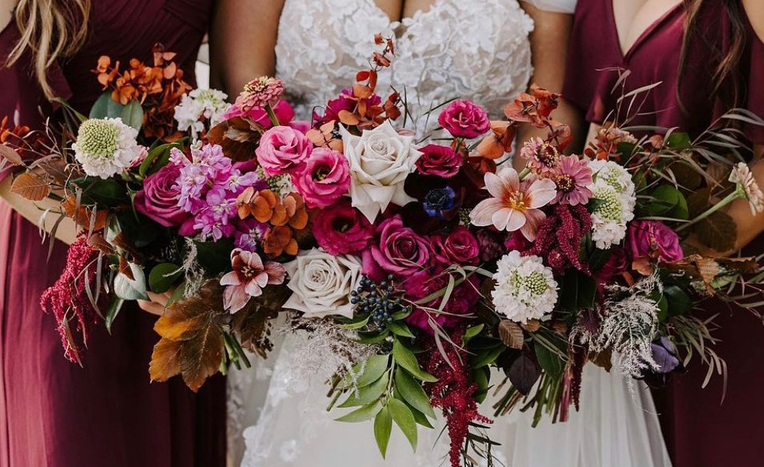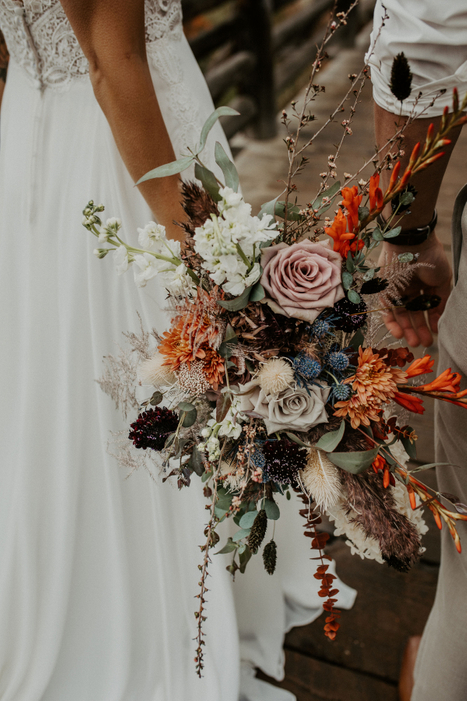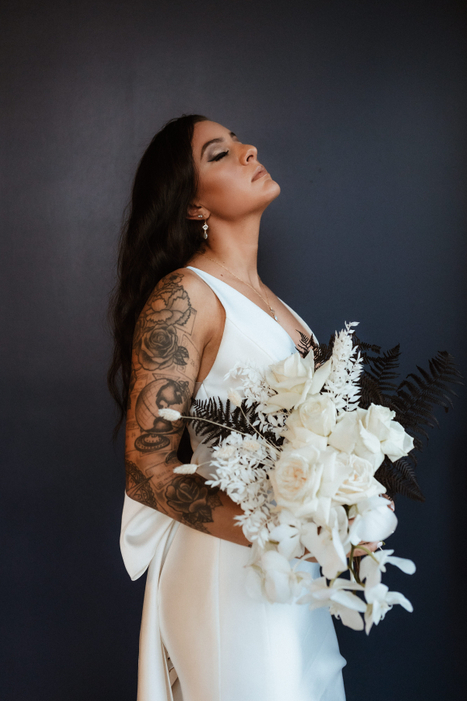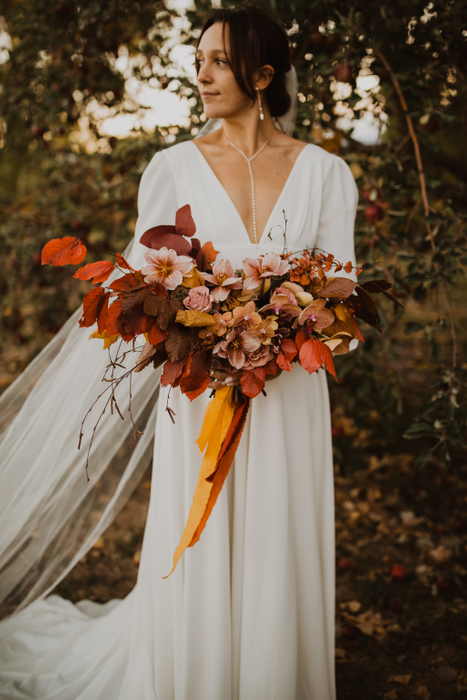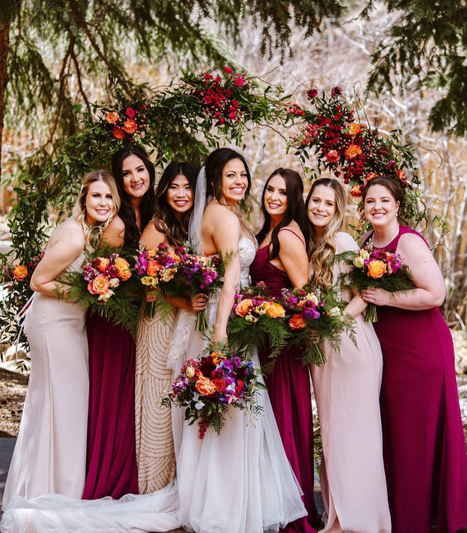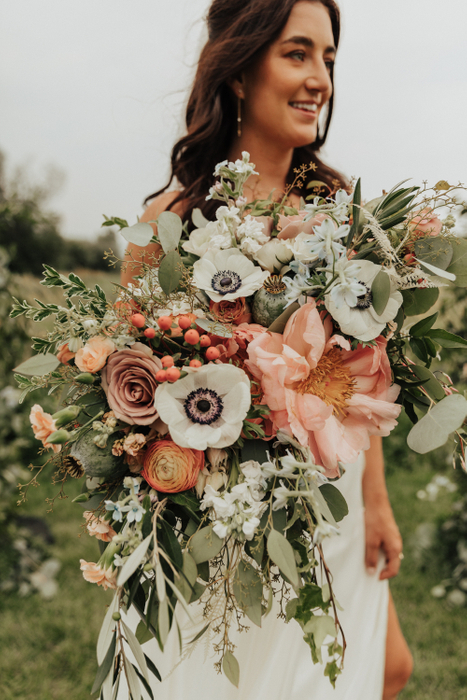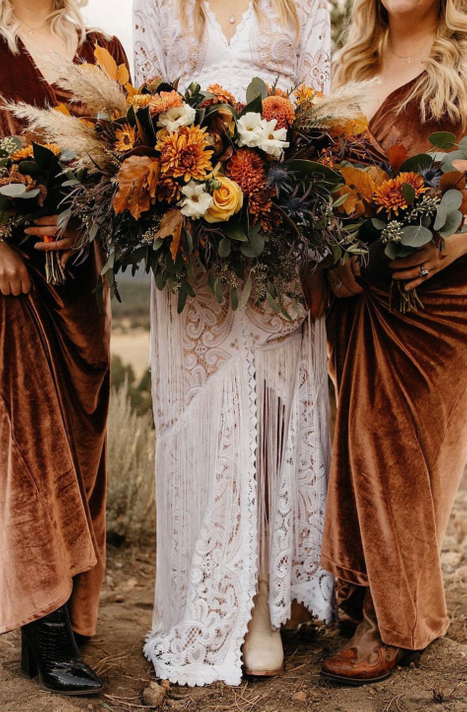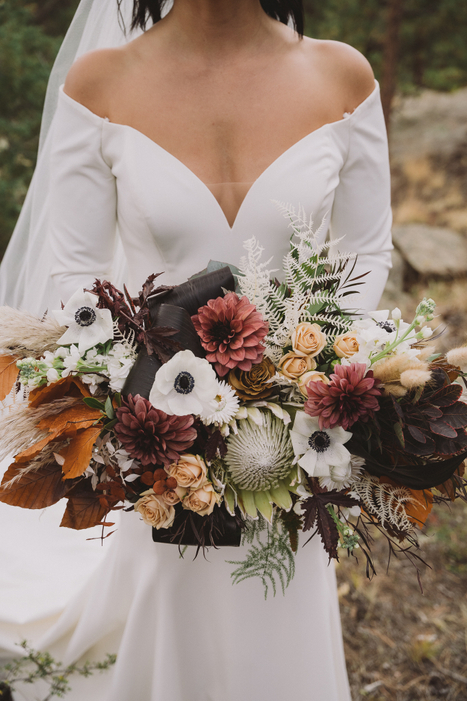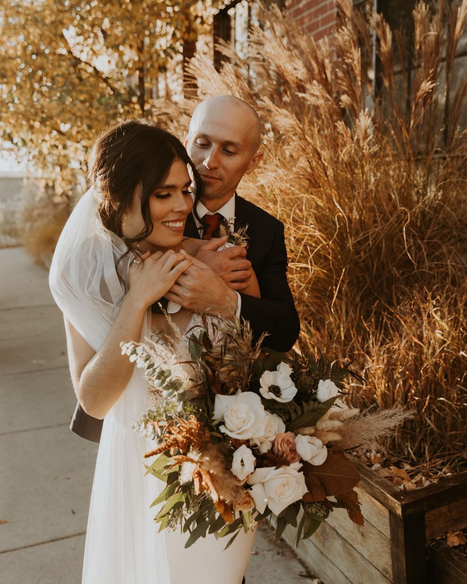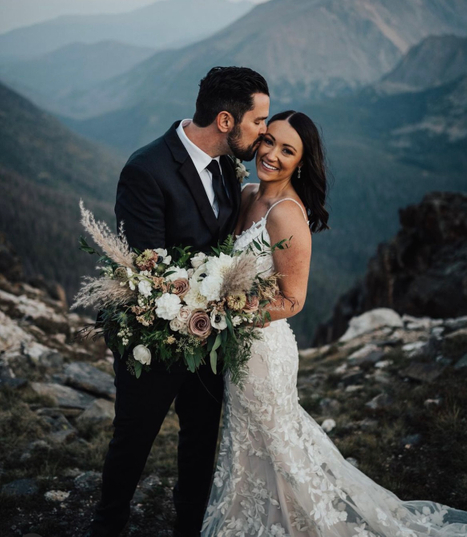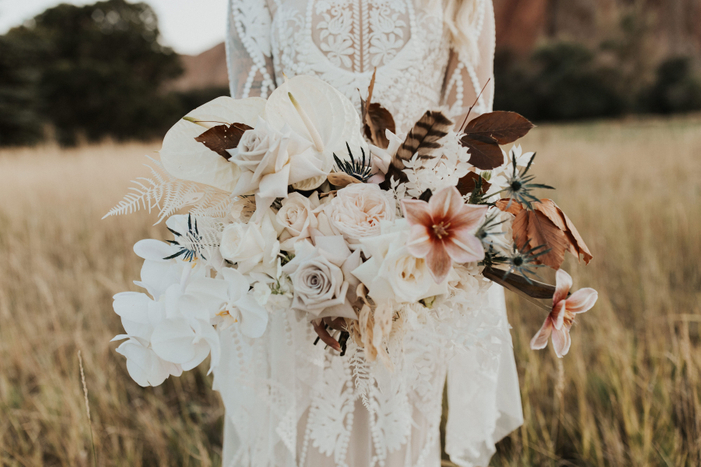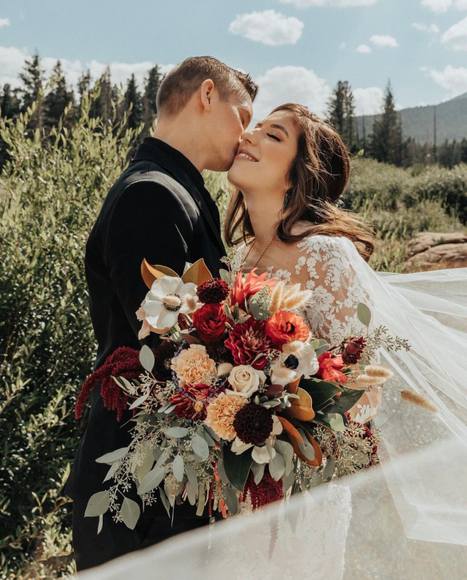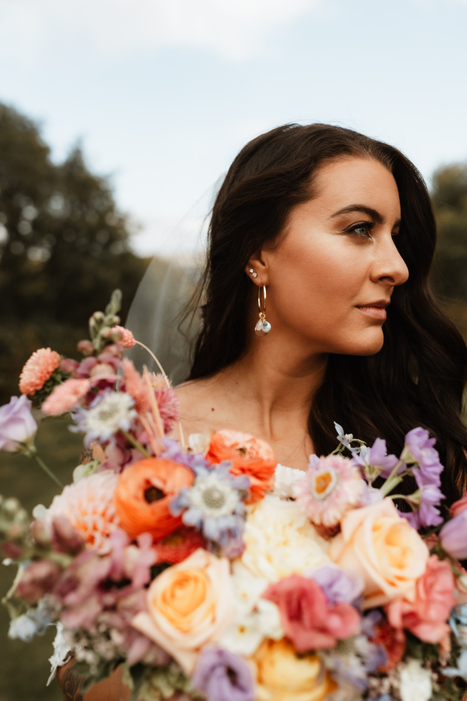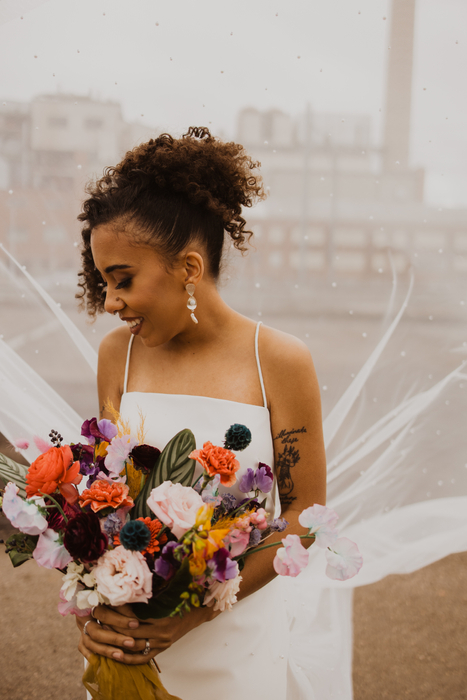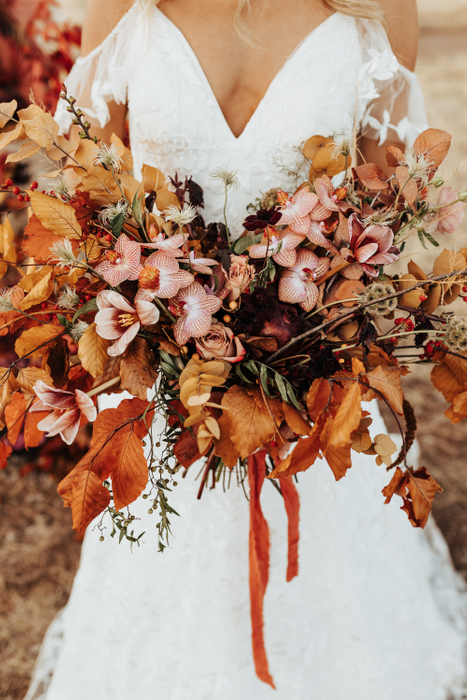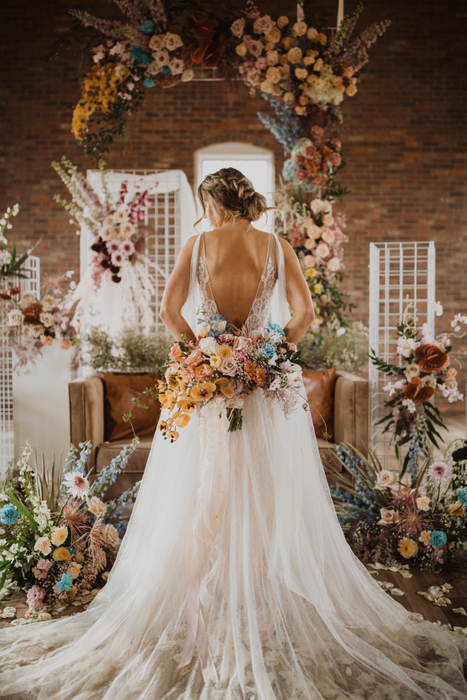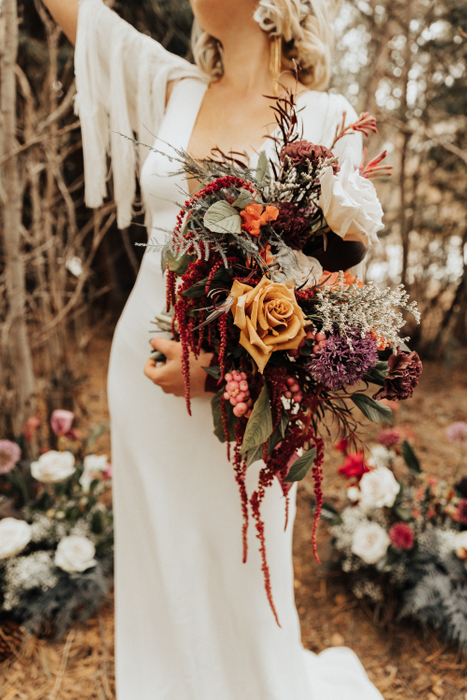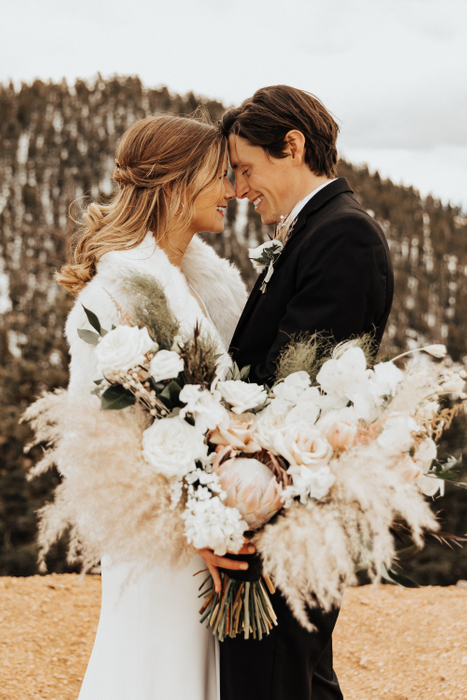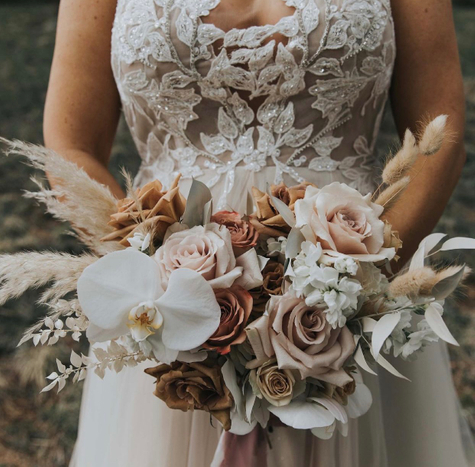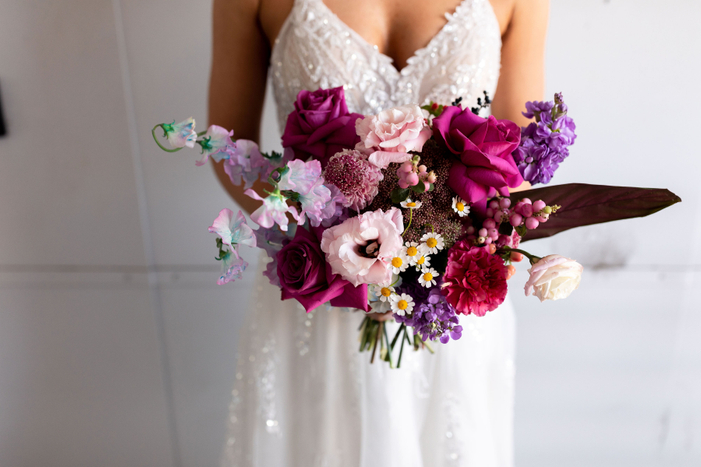 I had about 1,000 changes to my wedding since I am a 2020 bride, and Hannah worked through all of them with me up until the last week. She was a dream to work with, and totally worked with my vision and budget. Everything came out so beautifully and was perfect. Hannah even helped the groomsmen put on their boutonnières on our wedding day!
-Marissa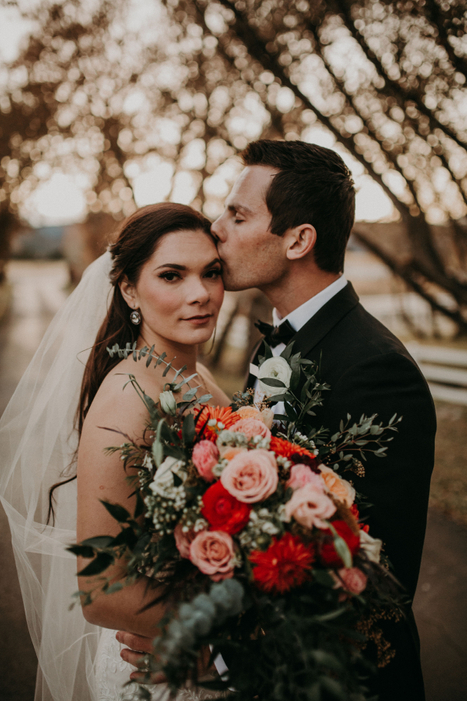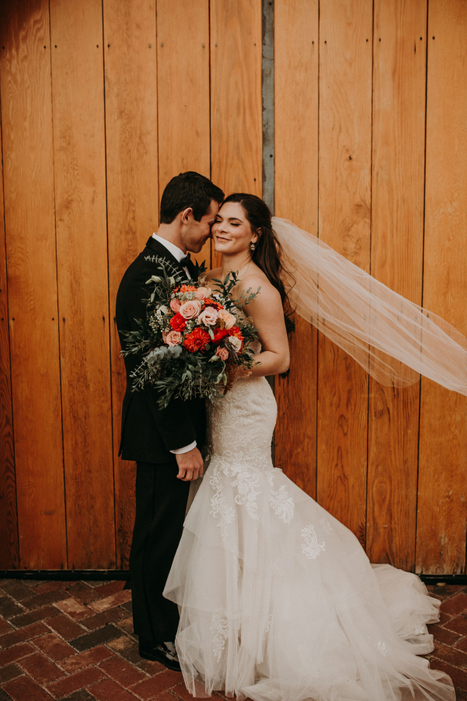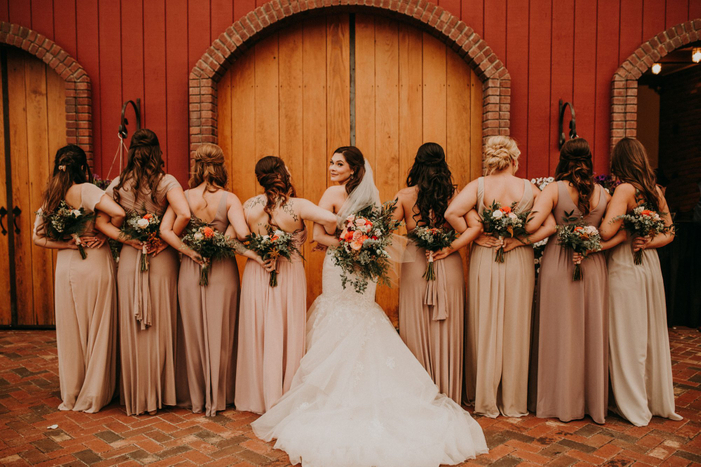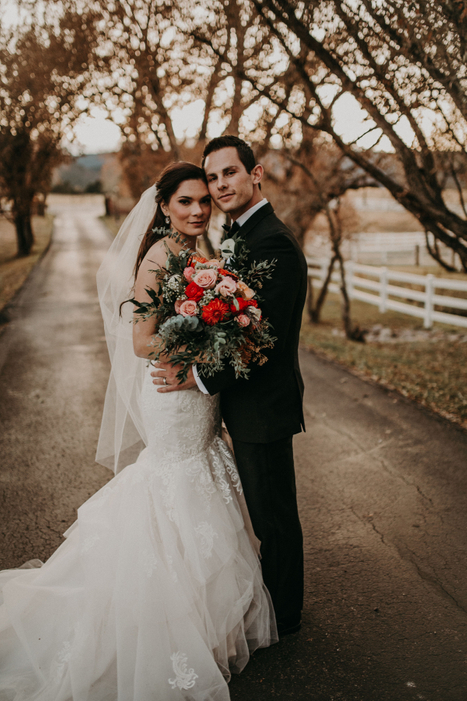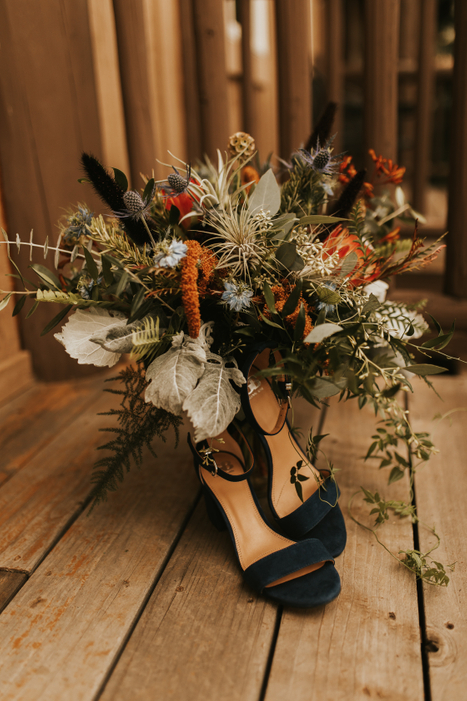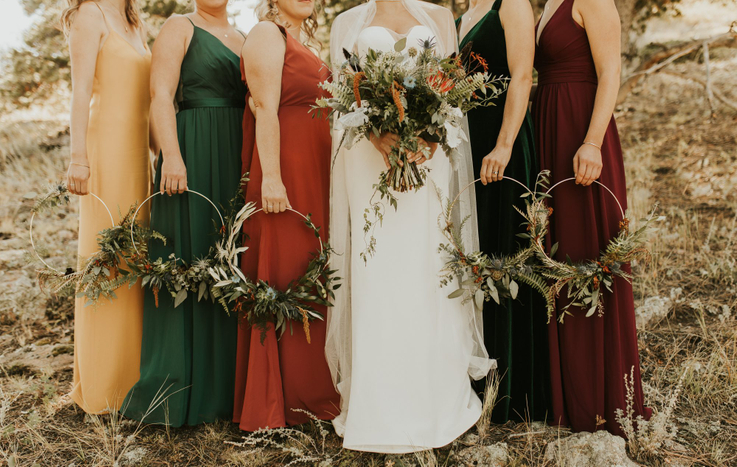 I worked with Hannah for my elopement flowers. I got married in November. I had sent over my inspiration for the bouquet, and they nailed the design exactly how I wanted them. They came out beautifully. I recommend Bliss for your wedding. So easy to work with and the quality is top notch!
- Jenny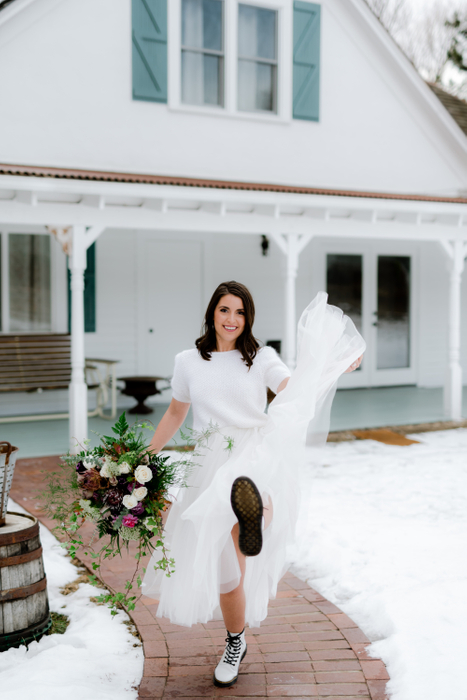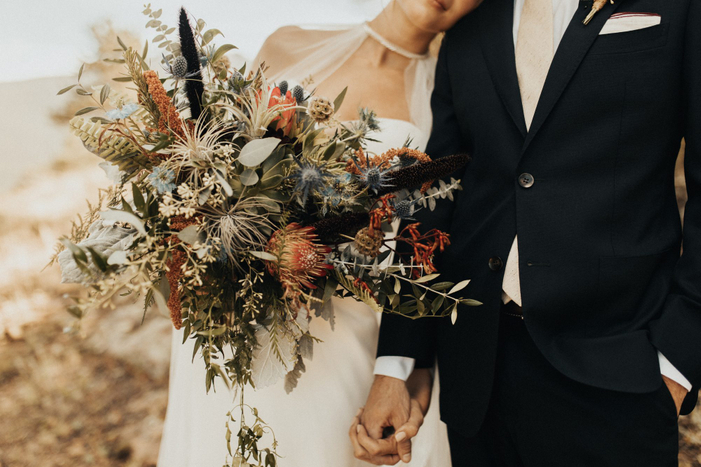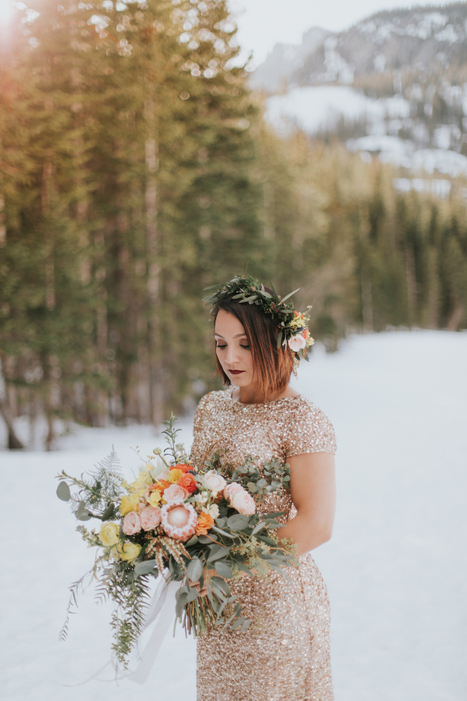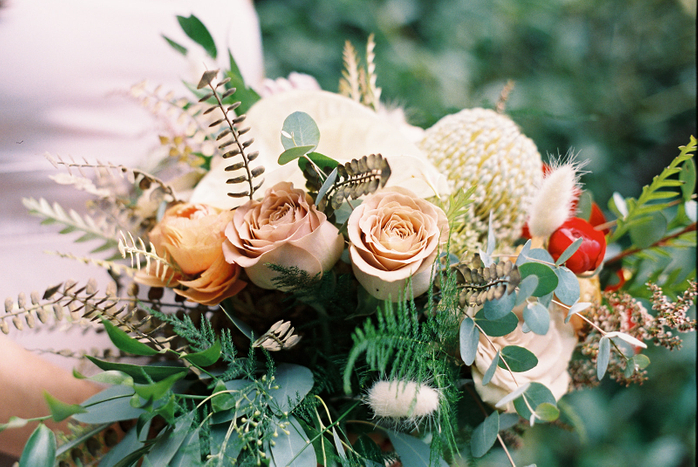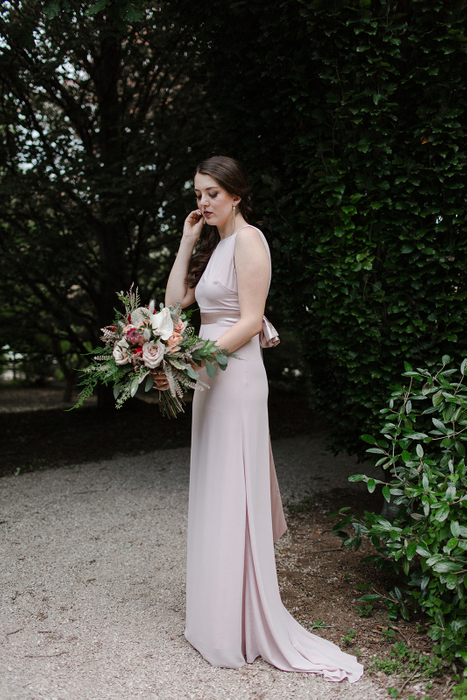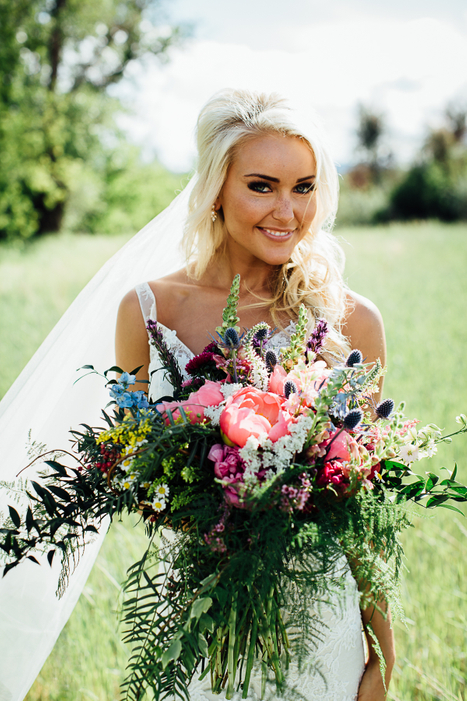 We used Bliss for our wedding in August 2020 in Fort Collins, CO. I worked directly with Hannah throughout the planning process who was such a joy to collaborate with! She took countless phone calls from me and graciously walked me through the whole process and made all the last minute tweaks and changes I wanted. I had also requested a unique altar to be constructed and her and her team jumped at the opportunity with enthusiasm and gave me my dream altar design. I would recommend Hannah and the Bliss team to any of my friends - they are great at what they do and are very organized and kind to work with!
-Lauryn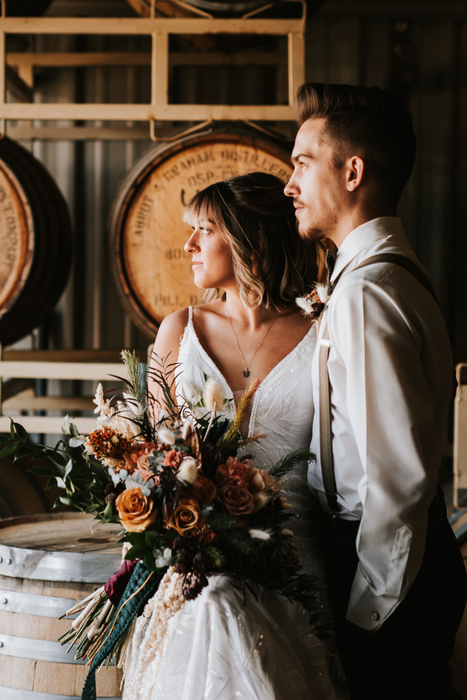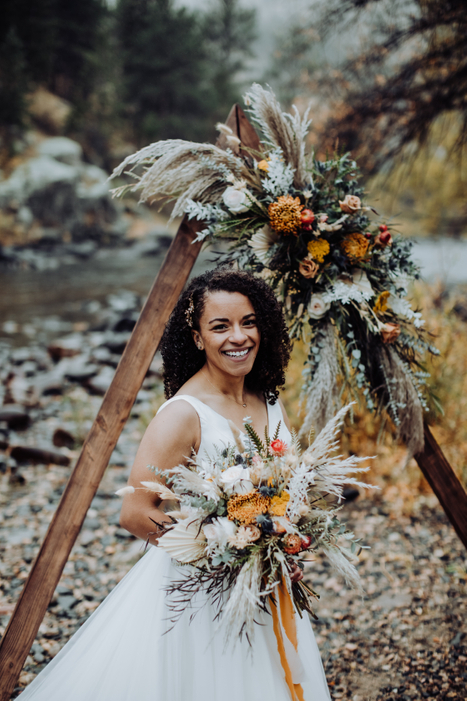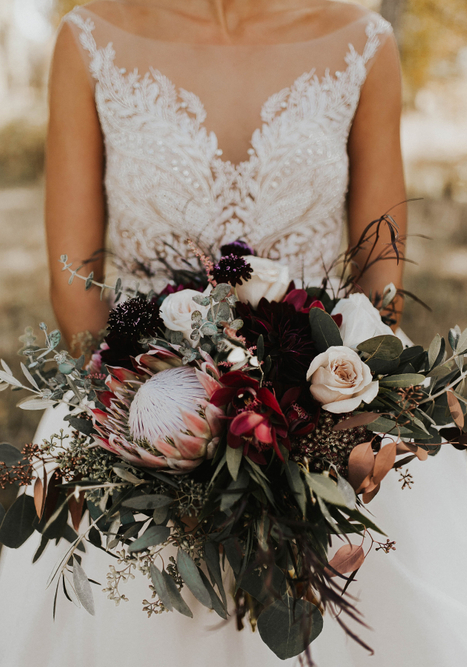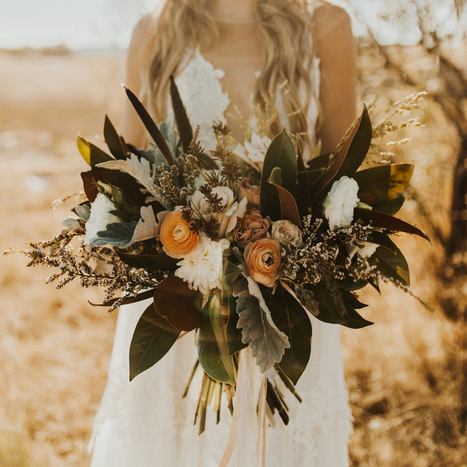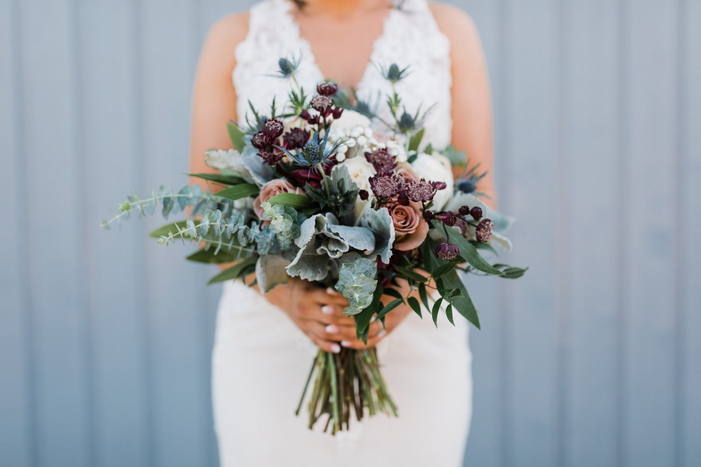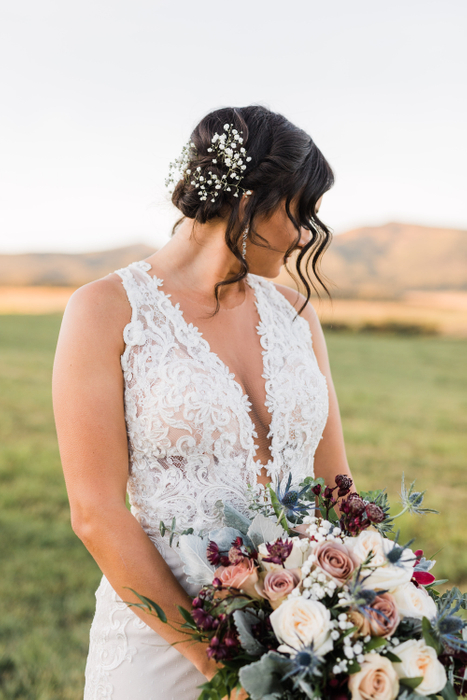 These ladies were easy to work with, understood my vision immediately, and put together gorgeous bouquets and flower arrangements for my wedding. They delivered and set up, and we were thrilled! We asked them to incorporate our antlers for a rustic feel, and gave them full creative license. They definitely didn't disappoint!
- Alexandra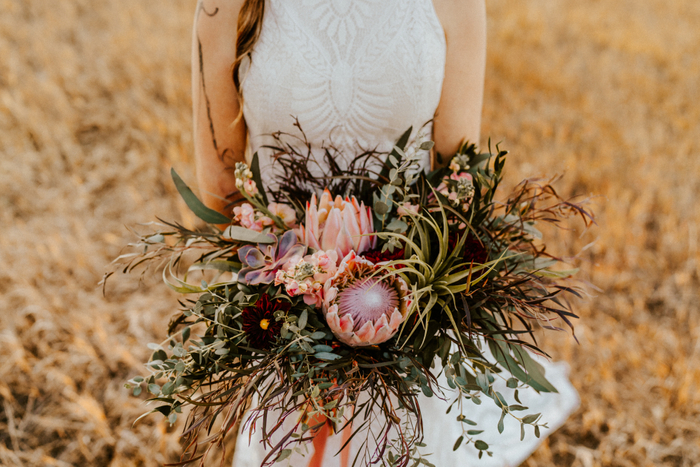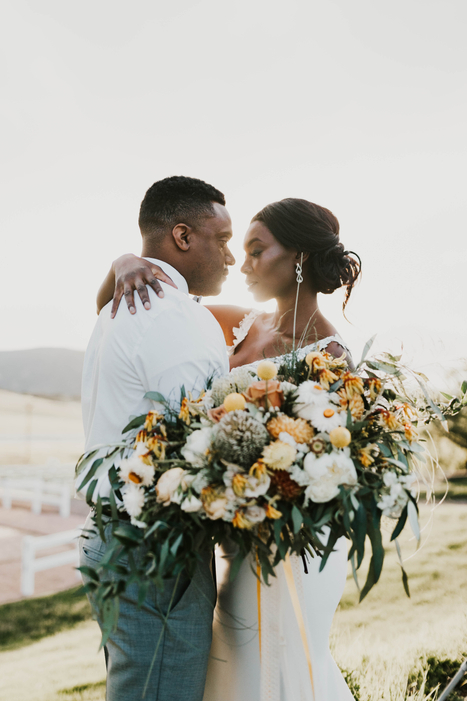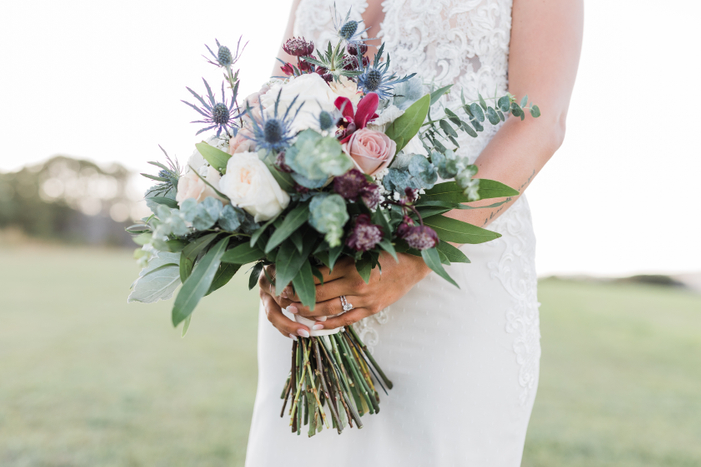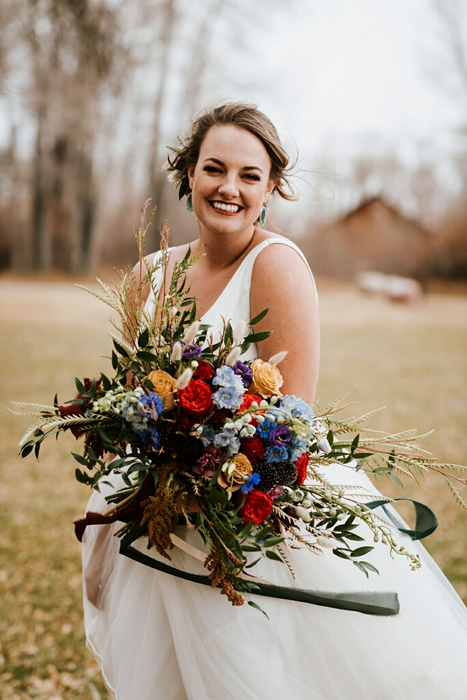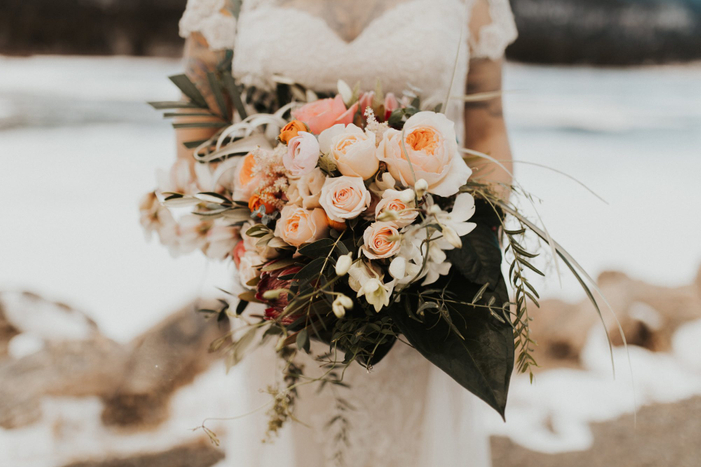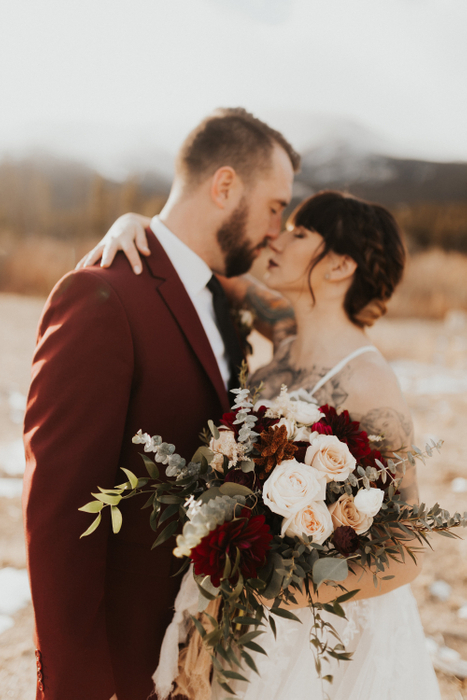 Like What You See? Get In Touch!