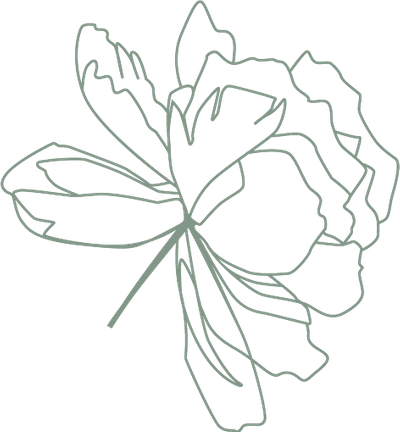 WE CAN'T WAIT TO MEET YOU!
We are a wedding flower boutique located in Fort Collins Colorado where we pride ourselves on authenticity, quality, and lasting relationships with our couples. We have two unbelievable wedding whisperers that bring their couple's wedding dreams to life! The freshness and pricing of our flowers are incomparable to any other Fort Collins wedding florist.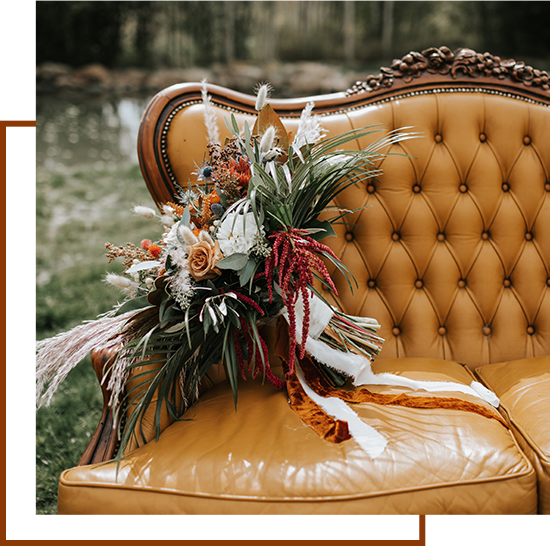 What We Do
Whether your style is boho romantic or elegantly traditional, our team is very adaptable and accommodating when it comes to executing a couples' personal taste in style and bringing them to life through your wedding flowers. Palmer Flower Weddings is always looking for new and creative styles throughout Colorado from our couples as we are always up for an adventure.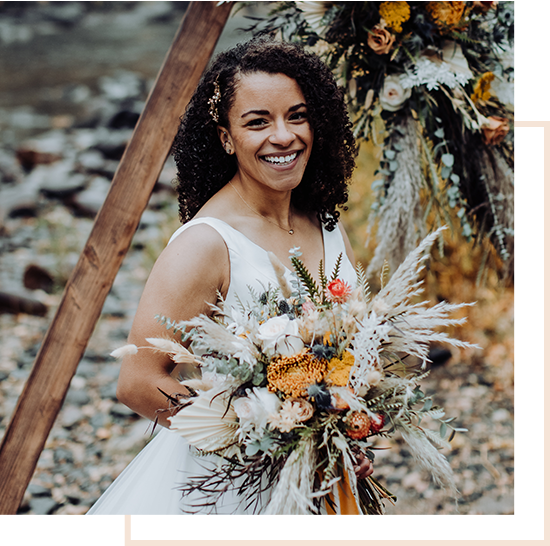 Your Colorado wedding florist
A GRAND WEDDING FLORAL EXPERIENCE
Palmer Flower Weddings is a wedding flower boutique located in Fort Collins, Colorado. Palmer services all Colorado wedding venues. We pride ourselves on creating the perfect floral experience for our brides! Our shop is solely focused on wedding flowers in Colorado. Authenticity and originality is what we strive for when it comes to your big day!
Book a complementary wedding flower consultation!
Let's Chat | Book a Complementary Consultation